WELCOME TO DOWNTOWN ROCKTON! YOUR PLACE TO EXPERIENCE SMALL TOWN.
Downtown Rockton is a place designed for you. With local shops and activities located throughout downtown and beyond, your visit is planned for you. Experience the comfort of our village when you bring the family for ice cream.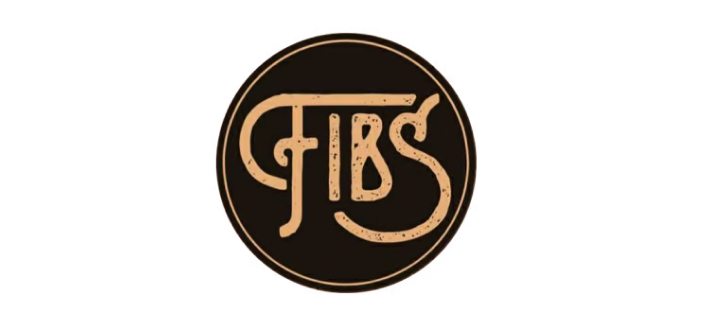 Specialty burgers, fresh takes on sandwiches, succulent seafood, and old standbys made new like meatloaf and pork chops.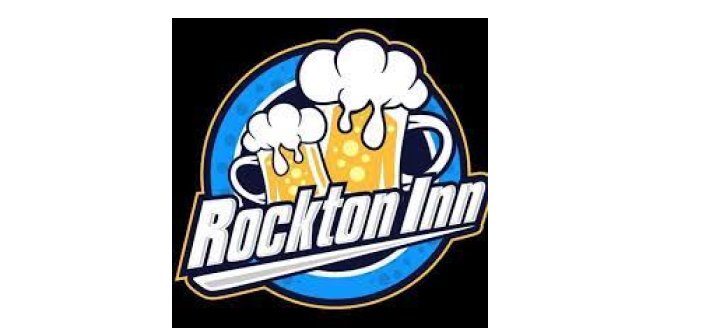 With karaoke, DJs, daily specials, and events, we specialize in great food, drinks, and fun.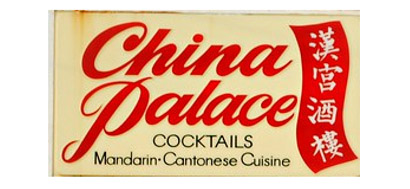 We are proud to serve Mandarin and Cantonese cuisine around the stateline area for over 33 years. The restaurant reputation you can trust!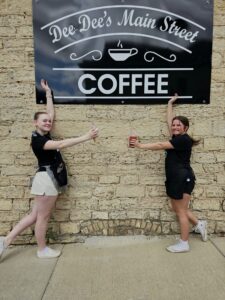 Small local coffee and decor shop. Stop on in to enjoy a locally procured high quality coffee and quality Midwestern cheer!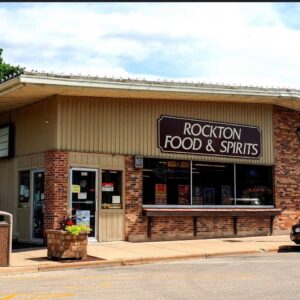 Liquor store with wide selection of Bourbon, Rye and many more.. Wide selection of Vapes, Wine, Beer
Want to receive email updates for news, specials, and upcoming events? Sign up here to stay in the loop.
WE'LL SEND NEWS AND EVENTS RIGHT TO YOUR INBOX