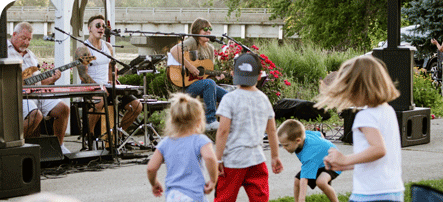 There are no upcoming events.
Welcome to Downtown Rockton!
Your place to experience small town.
Downtown Rockton is a place designed for you. With local shops and activities located throughtout downtown and beyond, your visit is planned for you. Experience the comfort of our community or the history of our village when you bring the family for ice cream.
MAIN STREET TRICK OR TREAT
Feel free to share, download, or print these photos if you spot yourself or a friend. We do not mind! Thank you for visiting the City of Rockton.