WELCOME TO DOWNTOWN ROCKTON! YOUR PLACE TO EXPERIENCE SMALL TOWN.
Downtown Rockton is a place designed for you. With local shops and activities located throughout downtown and beyond, your visit is planned for you. Experience the comfort of our village when you bring the family for ice cream. 
EARLY ORIGINS OF ROCKTON, IL
Excerpt from "The History of Rockton, Winnebago, Illinois 1820-1898" by Edison I. Carr. "Rockton, one of the northern tiers of townships in Winnebago county, Illinois, is beautifully located in the famous Rock river valley, and unsurpassed for its fertility of soil and the intelligence and integrity of its inhabitants. Little was known of this desirable section of the country, prior to the Black Hawk war of 1832. After the close of that war in 1833, the men who had composed the army of some 3,000 soldiers, mainly drawn from the southern part of the state, very readily acquainted their neighbors of the rich and desirable lands of the north part of the state, and quite an emigration thereto was stimulated, and also from the eastern states."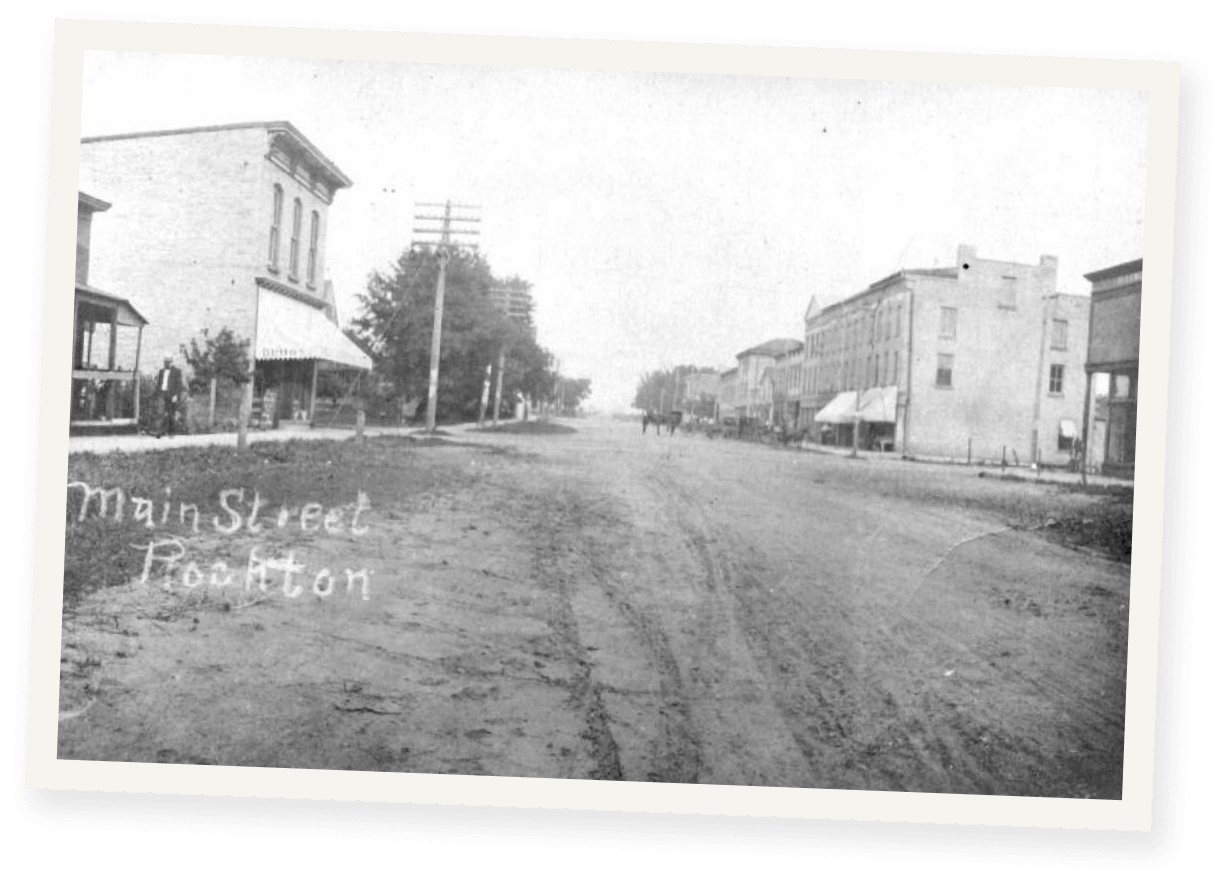 Image courtesy of the Talcott Library.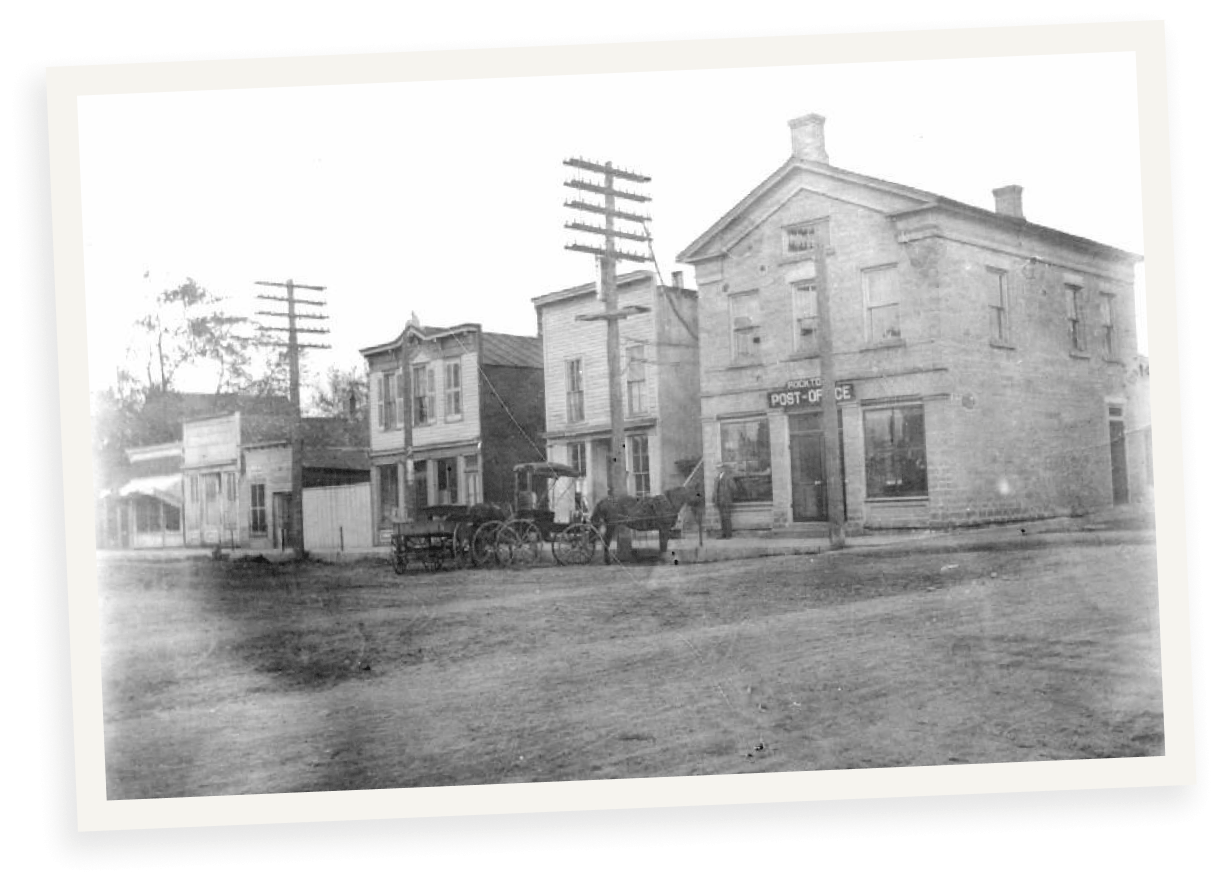 Image courtesy of the Talcott Library.
"Previous to this time this section had only been visited by some enterprising Indian traders, who could see quite a business speculation in trafficking with the natives for their rich products of furs. The best known of these Indian traders in this vicinity was Stephen Mack, who on the advent of the first white settlers in 1835, lived with his Indian wife with a tribe of Winnebago Indians in the grove about two miles down the river, which was subsequently known as Bird's grove, on lands now owned by Caleb Bentley, Esq., of this town. The remains of the old fire-places where this tribe was encamped for so many years are still distinctly visible."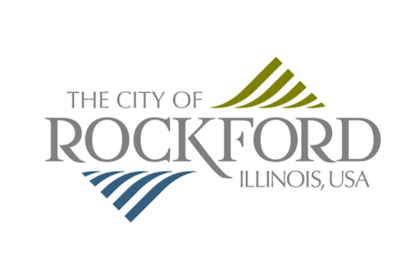 While in the area, visit Rockford, Illinois.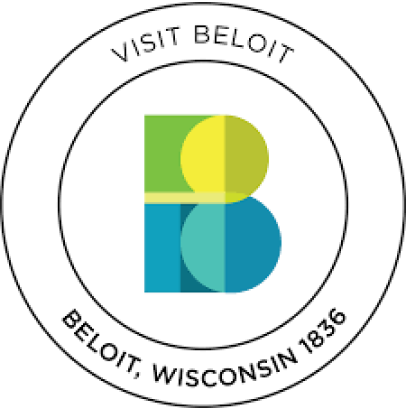 While in the area, visit Beloit, Wisconsin.